Funday Sunday is almost here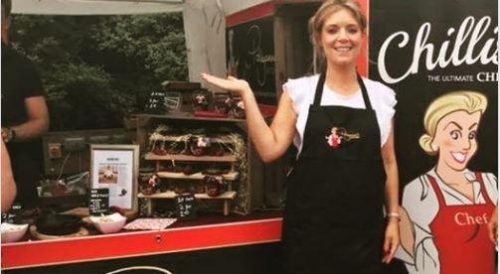 Well Funday Sunday - Sunday 7th July, in Horsham Park - is almost here and Pollyanna's Kitchen cannot wait to see you all there.
We will be letting you all taste our amazing Chillish, Garlish, Just the Crush and Just the Gubbins, so that you can see for yourselves how fabulously tasty it really is.
See you there!