STOCKISTS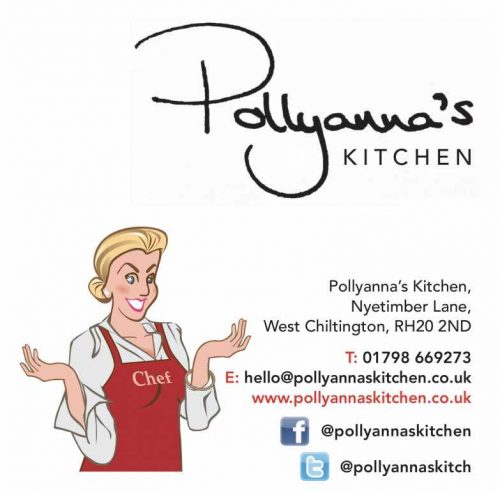 Thank you for visiting our Stockists page.
With more and more stockists coming on board each month, we must hold our hands up and say that this page is not always fully 'up to the minute' with all of our stockists listed.
However, if you would like to email us your location and post code, we will do our best to provide you with the details of your nearest stockist, and if we do not have a supplier that is immediately local to you, please remember that you can always purchase from our website too. Thank you.
Stockists:
Godalming DELI - Godalming - www.godalmingfood.co.uk
The Pink Cabbage Produce Company - Mayfield - thepinkcabbageproduceco.com
Crossroads Stores - West Horsley - www.crossroadsstores.com
The Priory Farm Shop - Redhill - www.prioryfarm.co.uk/farm-shop/
M. Moen & Sons Ltd - Clapham Old Town
The Grange Farm Shop Chichester - www.grangefarmshop.com
Vintage Rose Tea Room - Storrington - www.vintagerosetearoom.co.uk
Heals Local Farm Shop - Mayfield - chealwatch.com/heals/index.php
Plank's Farm Shop - Devizes - www.planksfarmshop.co.uk
The Village Deli - Storrington
Manuka Wholefoods - www.manukawholefoods.co.uk
Crates local - Horsham - www.crateslocal.co.uk
Coombe Bissett Stores - www.coombebissettstores.co.uk
Alchemy Fine Foods - alchemyfinefoods.co.uk
Heather & Olive - Guildford North Street Market
Post Office stores - West Chiltington
Ruspers Golf Shop Farm Shop - www.ruspergolfclub.co.uk
Dyke Farm Shop - Pulborough - www.dykefarmshop.co.uk
The Deli - Pulborough - www.thedelipulborough.co.uk
Beneficial Health – Pulborough - www.beneficialhealth.co.uk
Secretts Farm Shop – Milford - www.secretts.co.uk
Slinfold Stores - Slinfold
The Village Larder – Washington - www.villagelarder.co.uk
The Spice Shop – Brighton - thespiceshop.co.uk
Westons Farm Shop - Horsham - westonsfarmshop.co.uk
Charlies Farm Shop - Bury - www.charliesfarmshop.co.uk
Carr Farm Garden Centre - Wirral - www.carrfarmgardencentre.co.uk
Bams Delicatessen – Musselburgh, Scotland - www.bamsdeli.com
Quex Farm shop and restaurant - Kent- www.quexbarn.com
The Cheese Court Ltd - Manchester - No website yet as brand new
Flint & Oak Deli & Farm Shop - Kent - flintandoak.co.uk
Spring Gardens Nursery - Washington - www.springgardennursery.uk
New House Farm Shop - Horsham - newhousefarmshop.co.uk
Fittleworth Stores - Fittleworth - www.fittleworthstores.co.uk
If you would like to become a stockist please email hello@pollyannaskitchen.co.uk.