ABOUT
From a very early age, I have had a fascination with food and a deep, burning passion to take my number one skill, and share it with the world
My favourite room in the house is the Kitchen. This for me is a safe space where I can create interesting food that I love, share it with others and experience one of life's finest pleasures, eating!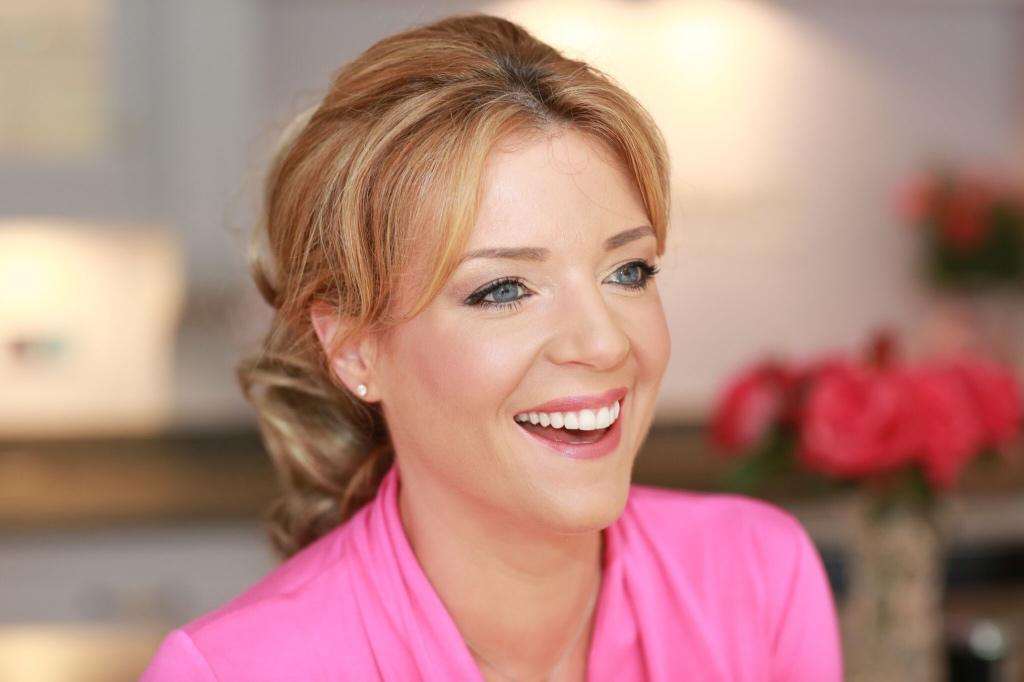 My first product to the market was Chillish®, my very special Chilli Oil. The response to Chillish® was phenomenal and Garlish® followed quick on it's heals several months later. My customers feedback and comments are so very, very important to me and after taking everything into account, Just the Gubbins® was launched as a trial product, before introducing it as an ongoing part of the range and adding Just the Crush® to complete the set! I have many other exciting ideas and products in the pipeline, so watch this space...
I started my professional training at 16 and completed the City & Guilds Certificate in Professional Cookery in 2000, whilst doing my A-levels. Passing with a distinction at eighteen years old, I then worked alone managing a 5 star Chalet in St Anton, Austria. My passion and experience enabled me to look after up to thirteen guests at any one time. Mountain produce was extremely limited and I would be lying if I said this wasn't a challenge!
In 2006, I graduated with a First Class (BA Hons) degree in International Hospitality Business Management and my dissertation was published in the British Food Journal. With this under my belt, I then somehow fell into Financial PR.
It was when my father died in 2008, that I realised life was too short to not enjoy what you are doing and so I made the decision to change direction. I knew I wanted to work with food and express my passion for food, so after completing a course in TV Presenting at 3 Mill Studio's in London in 2009, I left my job to become 'The Canderel Chef'. It was fantastic. I presented all sorts of recipes to camera and these were then used on the Canderel Website.
But, moving forward again, upon completion of the Canderel contract, an opportunity arose for me to take over a Beauty Salon in Pimlico, London. However, it became clear very quickly that as much as I love skincare, makeup and beauty treatments, I had no real interest in running a beauty business. Yikes! This resulted in me embarking on a (much needed!) life coaching course, which made me truly question what I wanted to do with my life.
I realised that throughout my various roles, I have always come back to food to relax, enjoy and unwind. I have loved hosting numerous dinner parties, cooking for friends and family, and now for my young son.

So, I believe that some things are just meant to be.
I have now come full circle and I am back doing what I am meant to be doing. I am passionate about food, my kitchen and creating beautiful things and I hope that you will be as excited to see this brand grow, as I am in creating it.
I will try new creations, always keep my firm favourites and will readily welcome your thoughts, feedback and ideas. I like to create for my audience and I hope to meet many of you at the events in the months to come.
Food is my passion, it's my art and I believe I was born to do it.